There's no doubt the Hellcat V8 is a wondrous engine which can improve just about any vehicle, whether a muscle car or not. That's the kind of thinking that goes behind dropping the 707-horsepower engine in a 1970 Plymouth Sport Satellite. Just to make sure everyone's on the same page with what's going on, the supercharger peeks out through a cutout in the hood. Show 'em if you got 'em, right?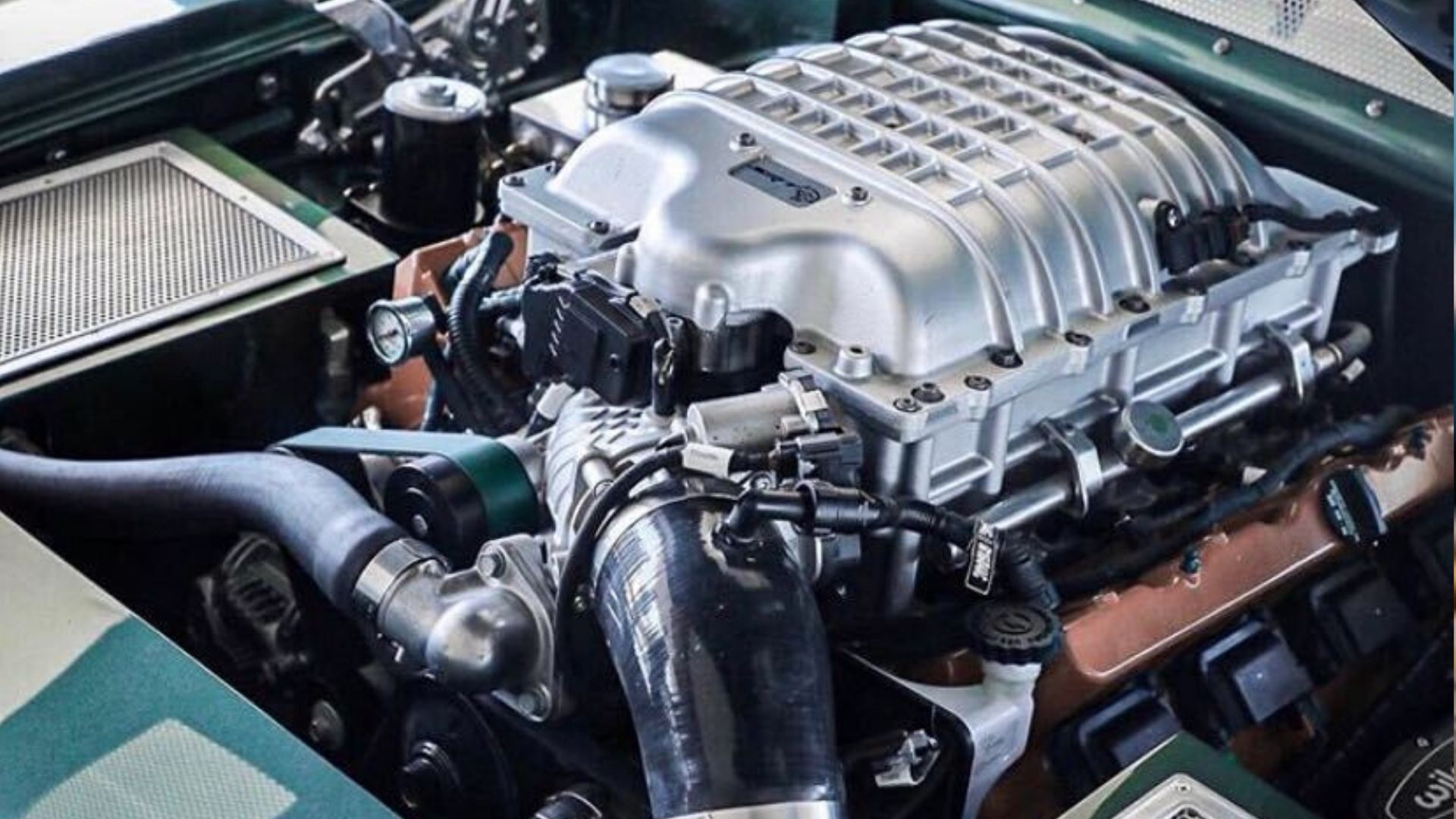 Weaver Customs, a shop in Utah, was the mastermind behind this clean and intriguing build. Most people wouldn't even begin to think of the Sport Satellite as a muscle machine, and that's partly what makes it so fun. Dropping a Hellcat in a classic Dodge Challenger or Charger is expected and has been done plenty.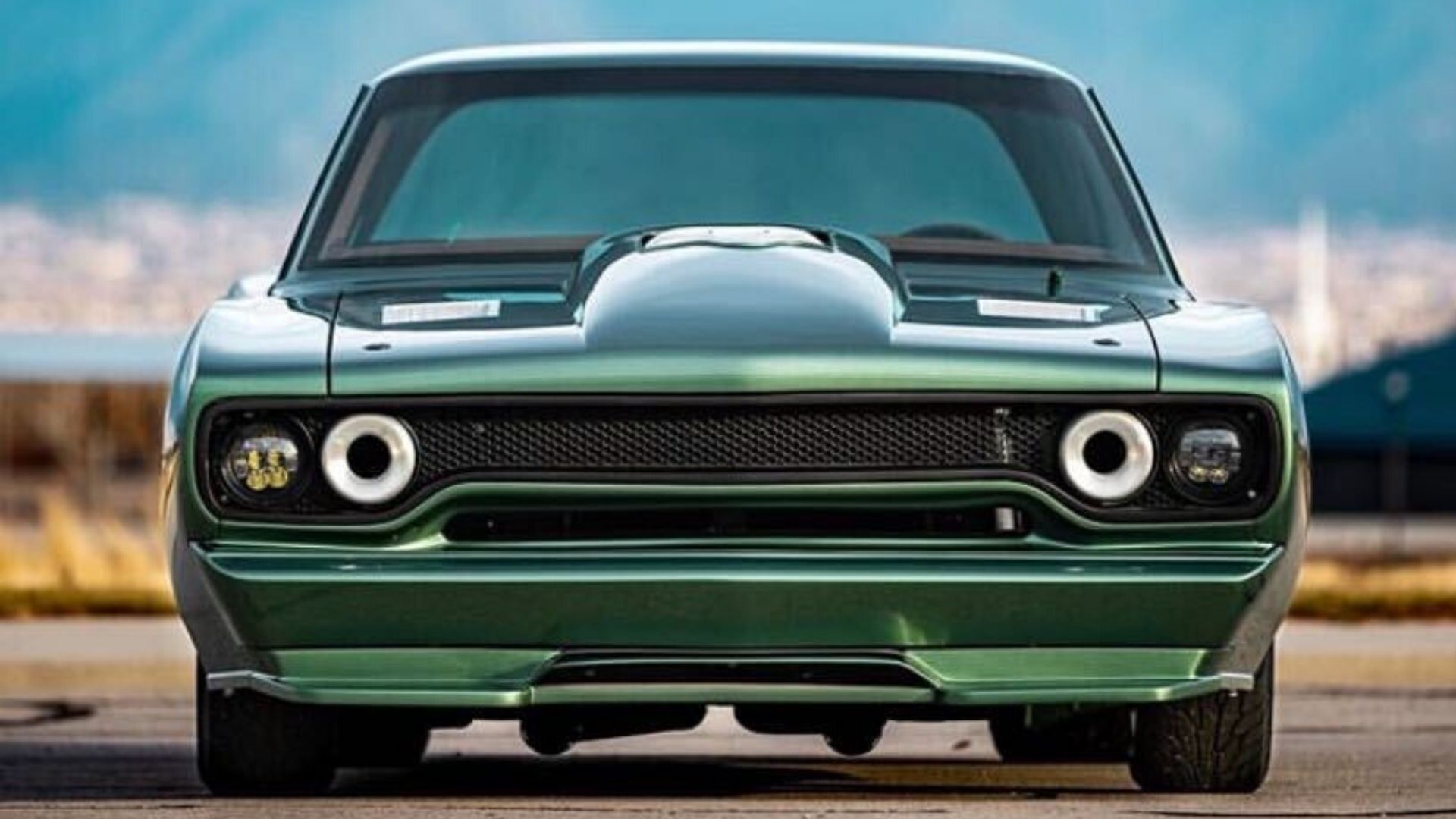 Because there aren't a lot of people customizing Plymouth Sport Satellites, Weaver Customs had to fabricate a good many of the parts on this car. That made the build more challenging, although the final payoff is that much sweeter.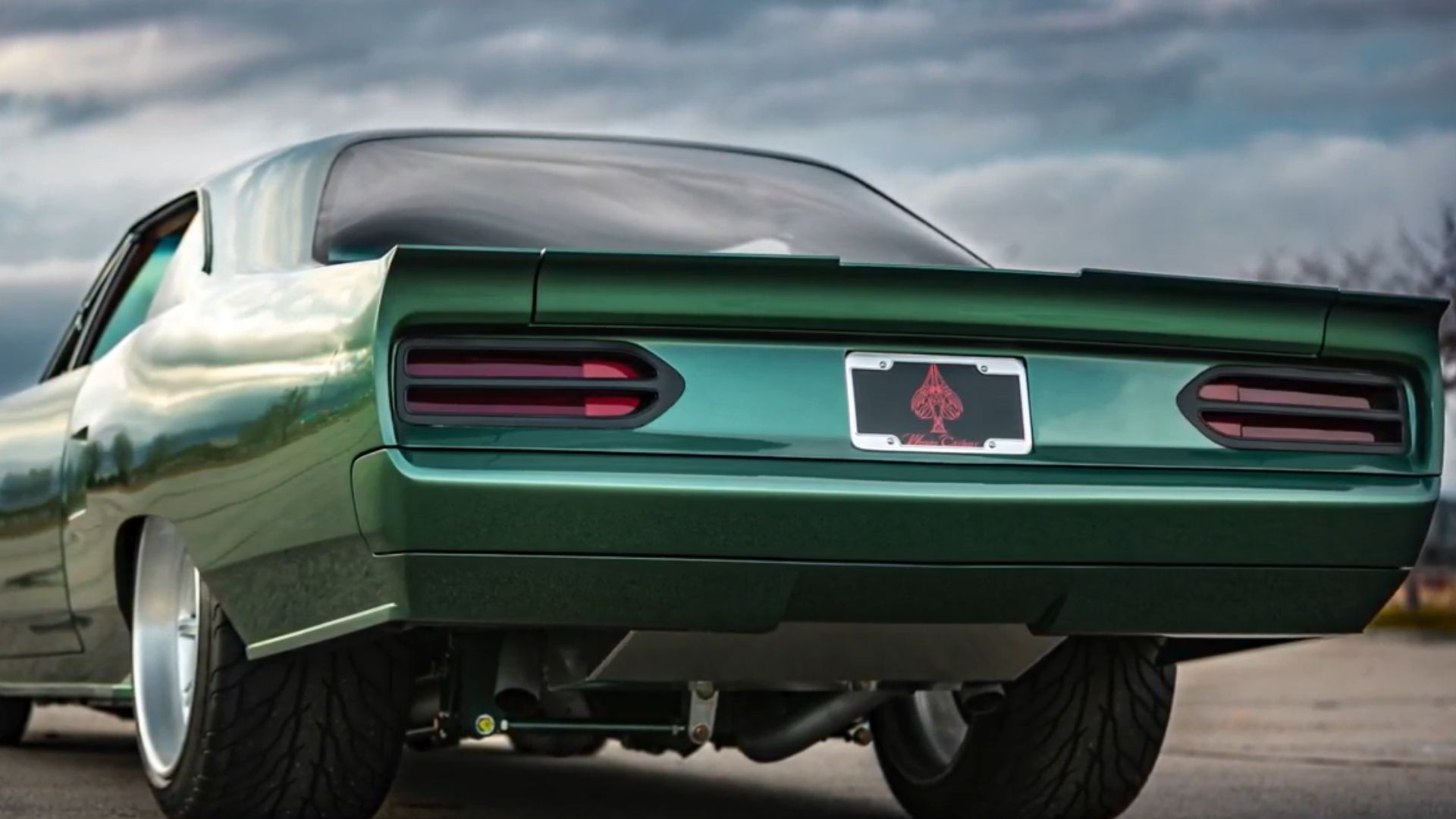 In fact, the shop had to fabricate the hood, front spoiler, rocker panels, and side ducts using metal. There's a mesh grille painted black with two brushed ram air intakes next to the LED headlights, giving a modernized vibe to this restomod.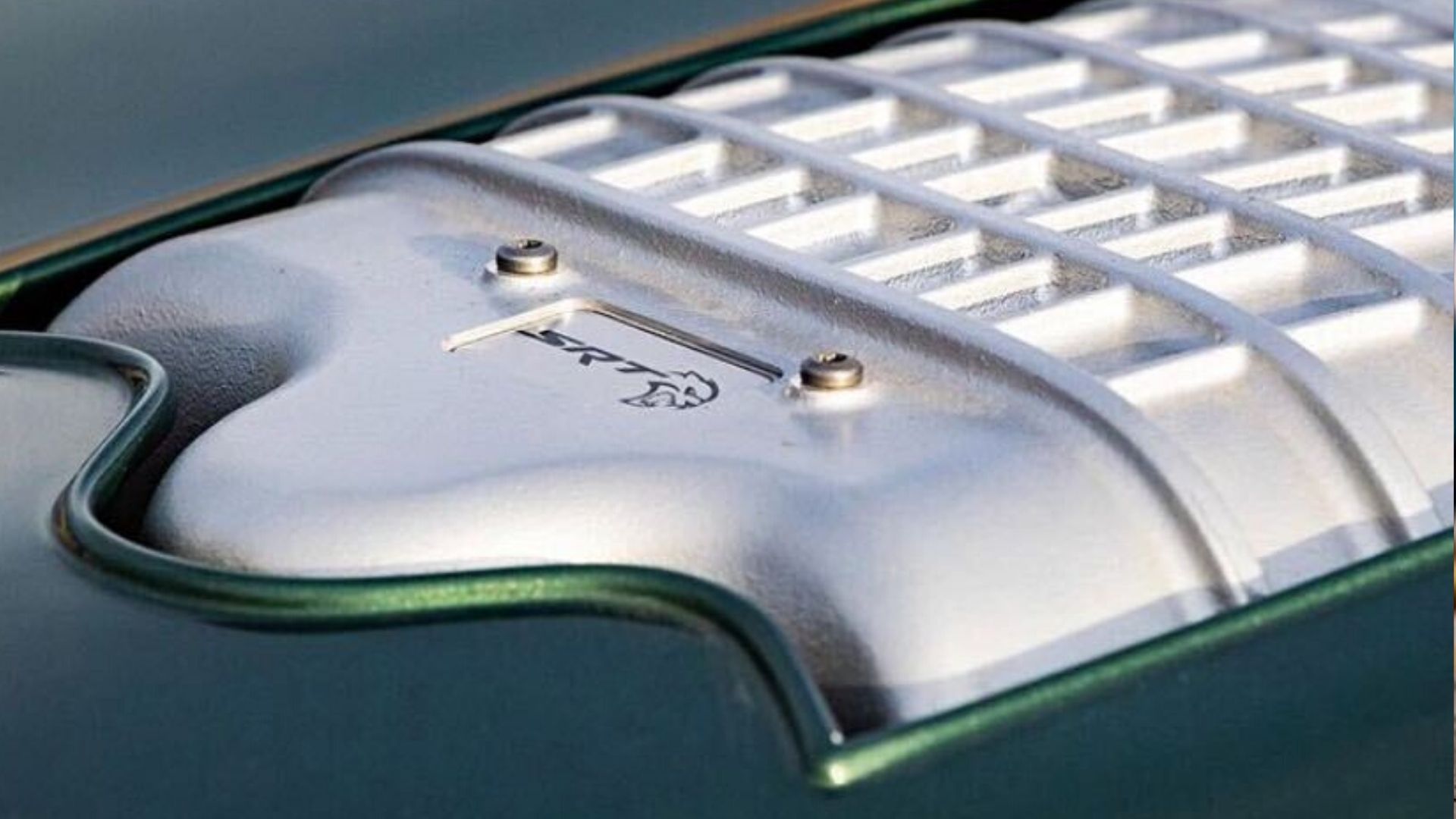 For good measure, Weaver Customs decided to push the Hellcat V8 to the next level. Apparently 707-hp is just a little too watered down. Thanks to some tuning, it's pushing about 900-hp. Sending that power to the Ford 9-inch rear axle is a six-speed transmission. A custom chassis complete with Scotts Hotrods front suspension and a four-link rear suspension helps provide the kind of torsional rigidity necessary to handle the punishment a tuned Hellcat dishes out. Wilwood disc brakes also help maintain performance balance.