The 1970 Plymouth Superbird is possibly one of the most famous vehicles to ever hit the various tracks of the NASCAR circuit for their incredible performance, eye-catching style, and dominating presence on the racetrack. While these cars were not best sellers on the sales floor, they quickly became an icon of American speed and determination. Everyone from Ford to Chevy could do little more than stare in amazement as these ridiculous cars beat their best drivers into a pulp and take home the first-place prize. Unlike the '69 Daytona, the Superbird's sister car previously regulated to at least 500 units, 1,920 Superbirds had to be produced as NASCAR had changed the homologation rules to prevent manufacturers from building cars specifically for racing.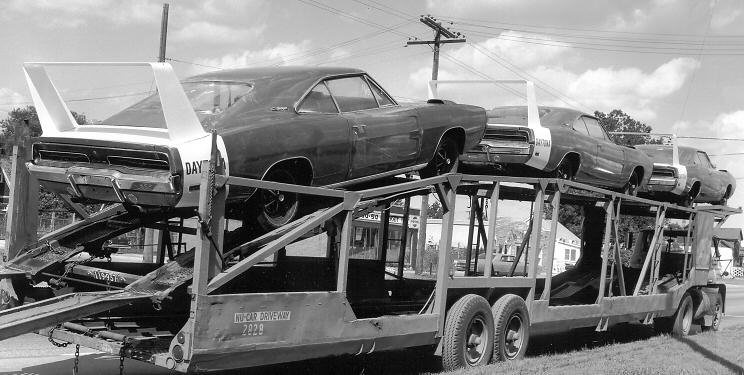 While these cars were incredibly successful on the race track, dealers had an insanely difficult time selling these vehicles because of their highly unique design, which many people found unsettling. However, most of the cars did eventually sell, and on December 15, 1969, the final Superbird to ever be produced was born. This car would sell for a pretty hefty sum of money despite the less desirable engine than the high level 426 ci Hemi V8. Under the hood of this beast is a 440 ci V8, which puts out around 390 horsepower in its prime. All of that power is sent through the wildly popular four-speed manual transmission, which also sports a pistol grip shifter, an excellent option for this insane blast from the past.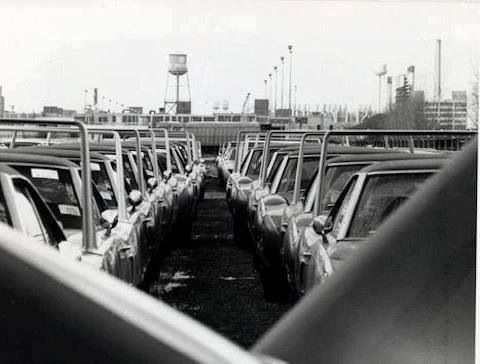 The exterior of this car is coated in stunning Limelight Green paint, which makes the racing vehicle stand out among the crowd. Of course, this car is an incredibly desirable vehicle and would be the perfect addition to any American car enthusiast's collection. However, the car sold last for just $165,000, which, while that is a substantial chunk of change, is a pretty average price for one of these legendary muscle cars. This thing deserves every penny of that purchase as it will continue to rise in value for centuries to come. The one thing that the beautiful car does exceptionally well shows precisely what the vehicles were like in the first American muscle car revolution.