We all know that Kevin Hart is a huge car guy with an evident and apparent passion for old-school muscle cars. Vehicles such as the "Bad News" Camaro showed the world just what you can do with enough money and a clear vision for the future. It would appear that the famous comedian has a bit of an attraction toward these types of vehicles as it certainly isn't the only matte-black V8 thug in the collection. Mr. Hart's garage is home to a new classic car whose power, style, and name rival the Camaro mentioned above. So what is this excellent car that beats one of the automotive community's best custom-made cruisers?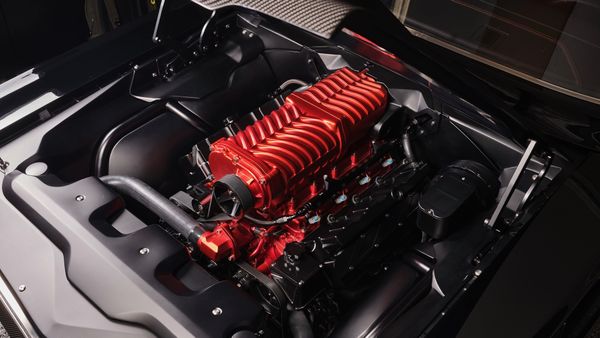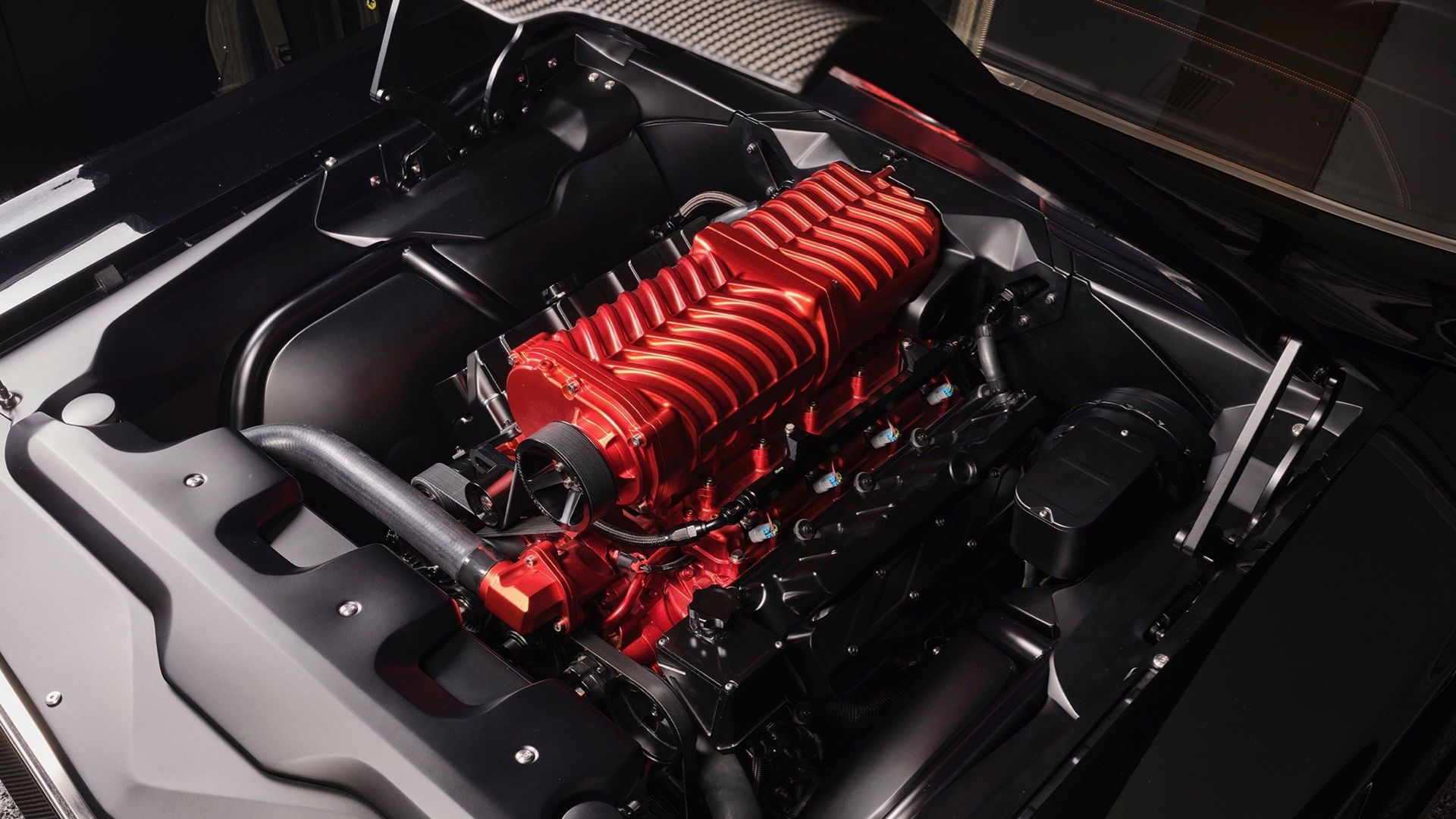 This is a 1969 Plymouth roadrunner that was known in its day for being one of Chrysler's first actual muscle cars. Under the hood may once have sat a 383 ci or even a 440 ci V8 from the factory, but nowadays, the engine bay is home to something far more significant. Powering this beast is a massive 427 ci Hemi V8 engine named the "Hellephant" motor by Dodge upon its initial release. We doubt that we have to tell you much about this car as it was a legend in the car community, but we will anyway because of how awesome it is.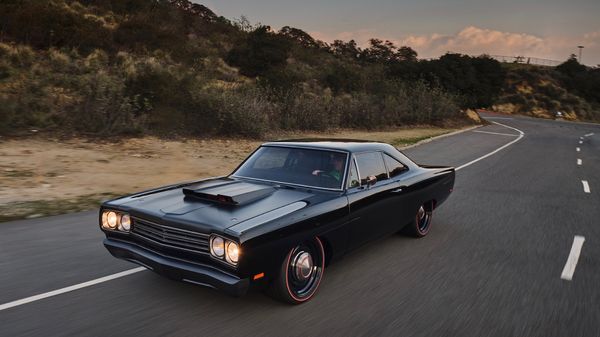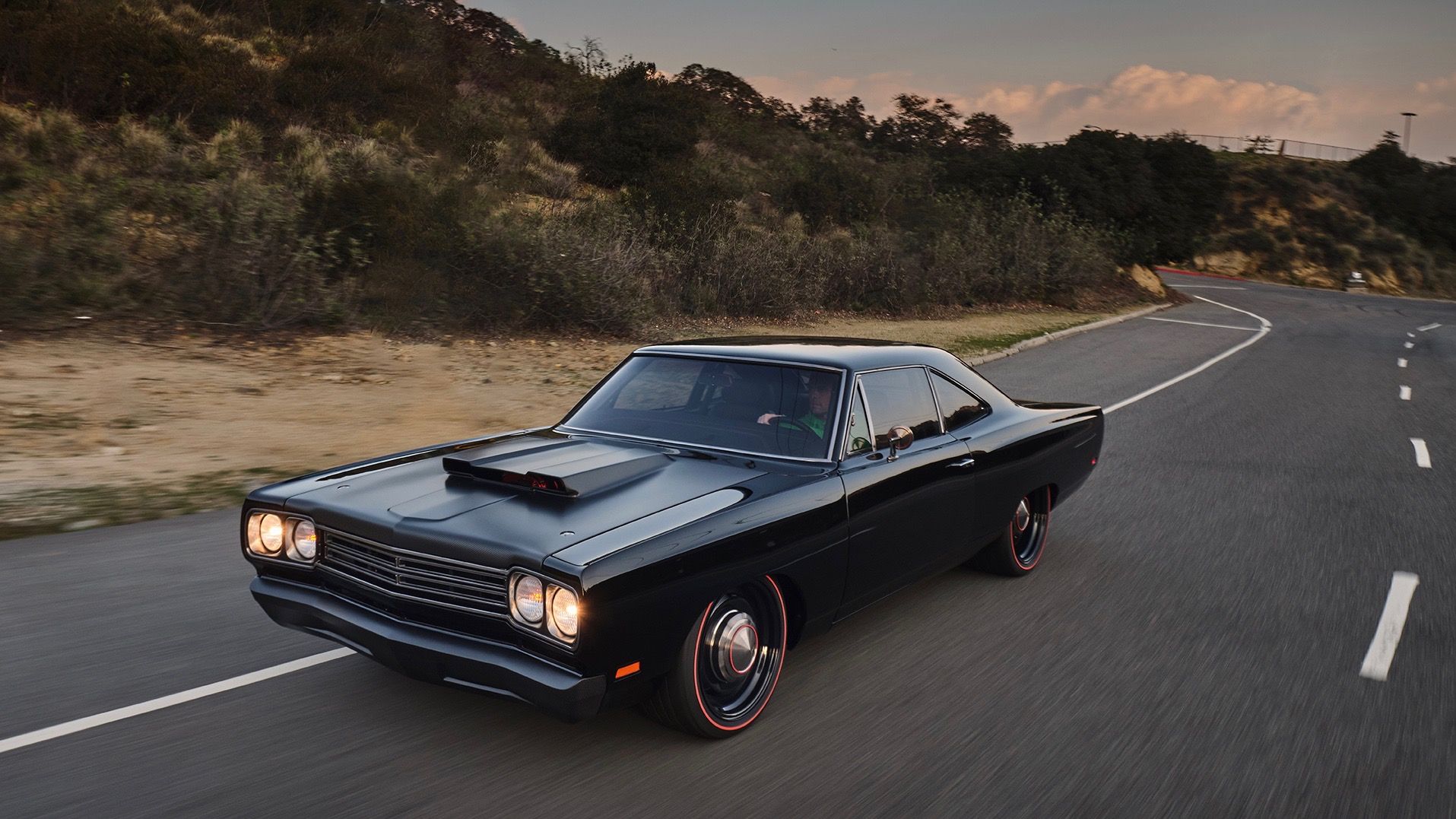 That powerful crate engine is capable of over 1000 horsepower. It sends it to the rear wheels in a glorious fashion that would impress virtually any automotive enthusiast, no matter the experience level. Dodge has a bit of a reputation for high horsepower, and Kevin Hart has an even bigger one for his classic resto-mods. This is simply to say that the car can use its power exceptionally well and appears to be reasonably easy to drive for daily and cruising situations. After a long career of ridiculous fame and admiration from millions, Kevin Hart has chosen to spend most of his life operating his custom cars, and we can't blame him.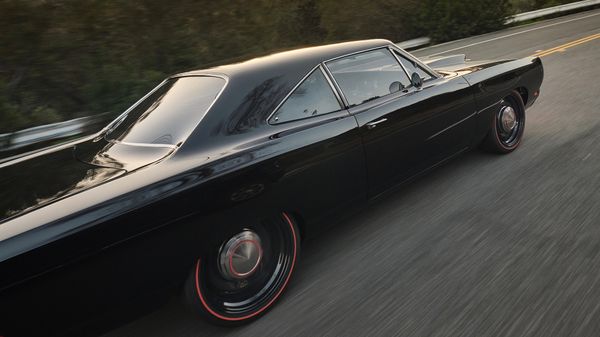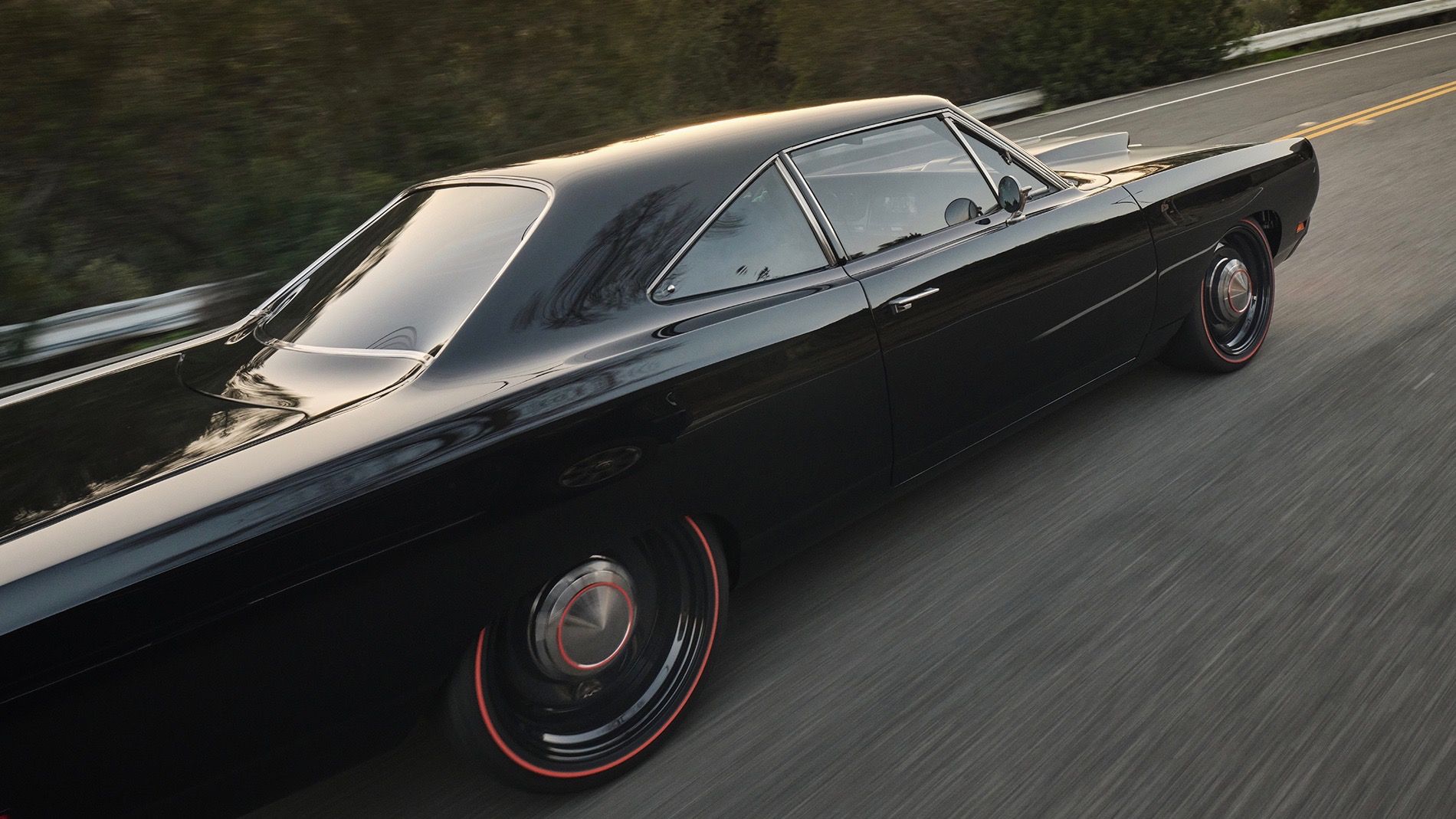 ---