The Chevy Camaro, the second car to even wear the title of "Pony Car" and one of only three existing models that continue the legacy to this day. Back in the day, when the Mustang first made its appearance in American car culture, cars had to be good to survive. We don't mean that they had to just be fast or provide a great luxurious ride. They had to be better, this was a time of all-out war in the automotive world. You had the greats like Carroll Shelby supping up the Mustangs to dominate the streets. All the while legendary designers such as Lee Iacocca were busy creating cars like the Chargers and other Chrysler performance cars. The world was wild and the "small creature that eats Mustangs" was going to have to go toe to toe with some of the meanest racers out there.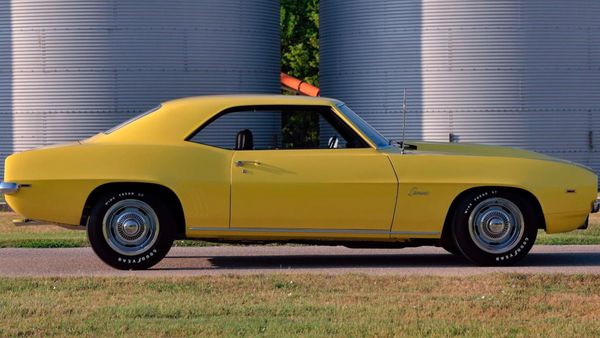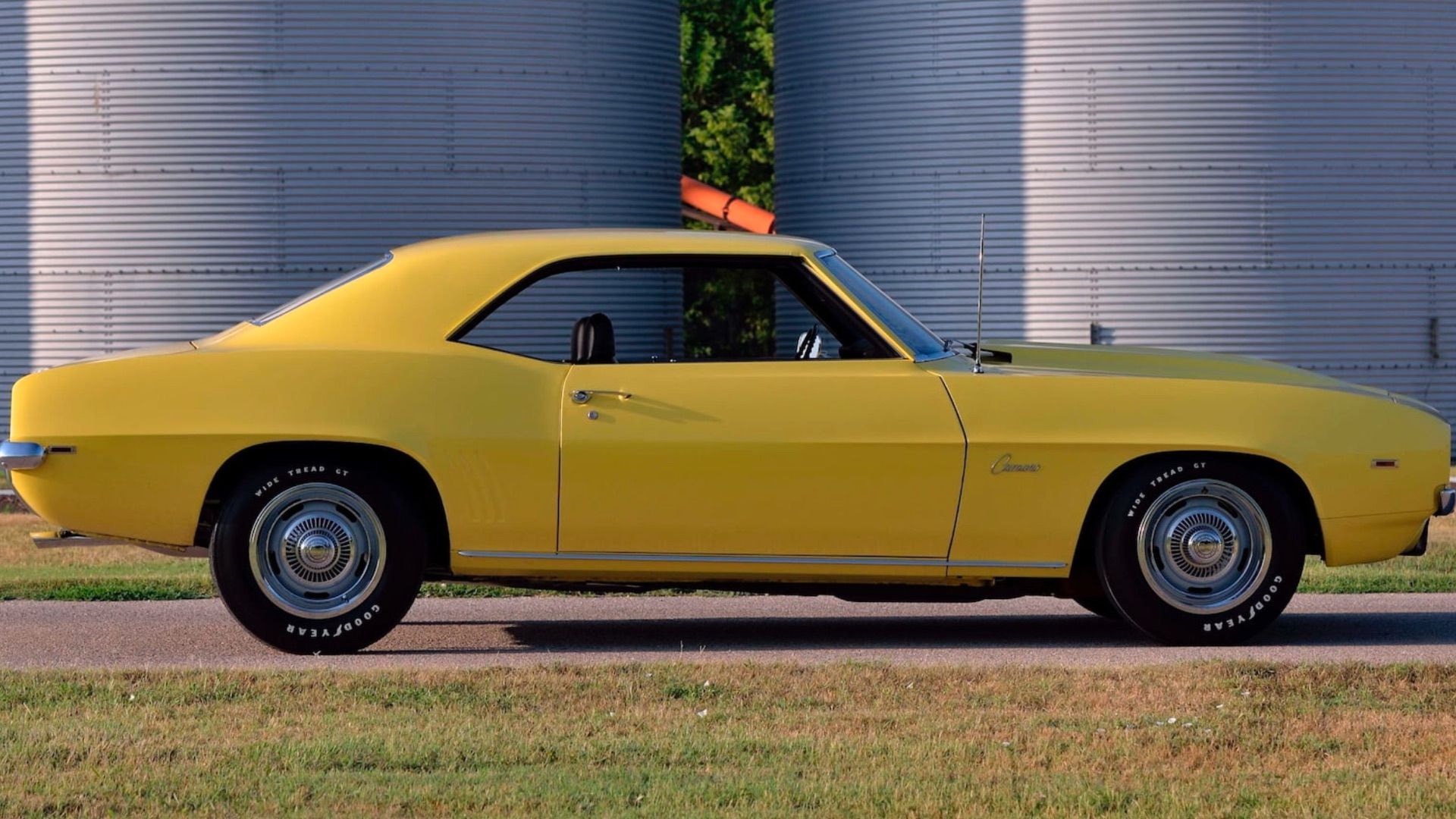 This is where the COPO Camaro comes into play. What started as a way for dealerships to order specialty vehicles quickly turned into an all-out weapon of mass destruction in the world of muscle and pony cars. Under the hood sat some of the craziest engine options known at that point. This particular car has the legendary L72 427ci Chevy big-block V8 which produced a whopping 425 horsepower. That helped the lightweight Camaro reach a ridiculously fast quarter-mile time back in the day but the amazing part is that this thing can still tango with the modern muscle cars of the 21st century.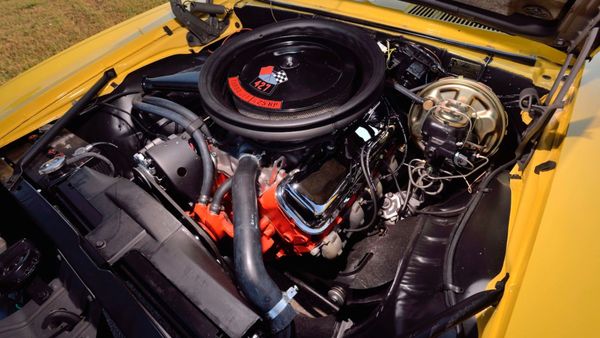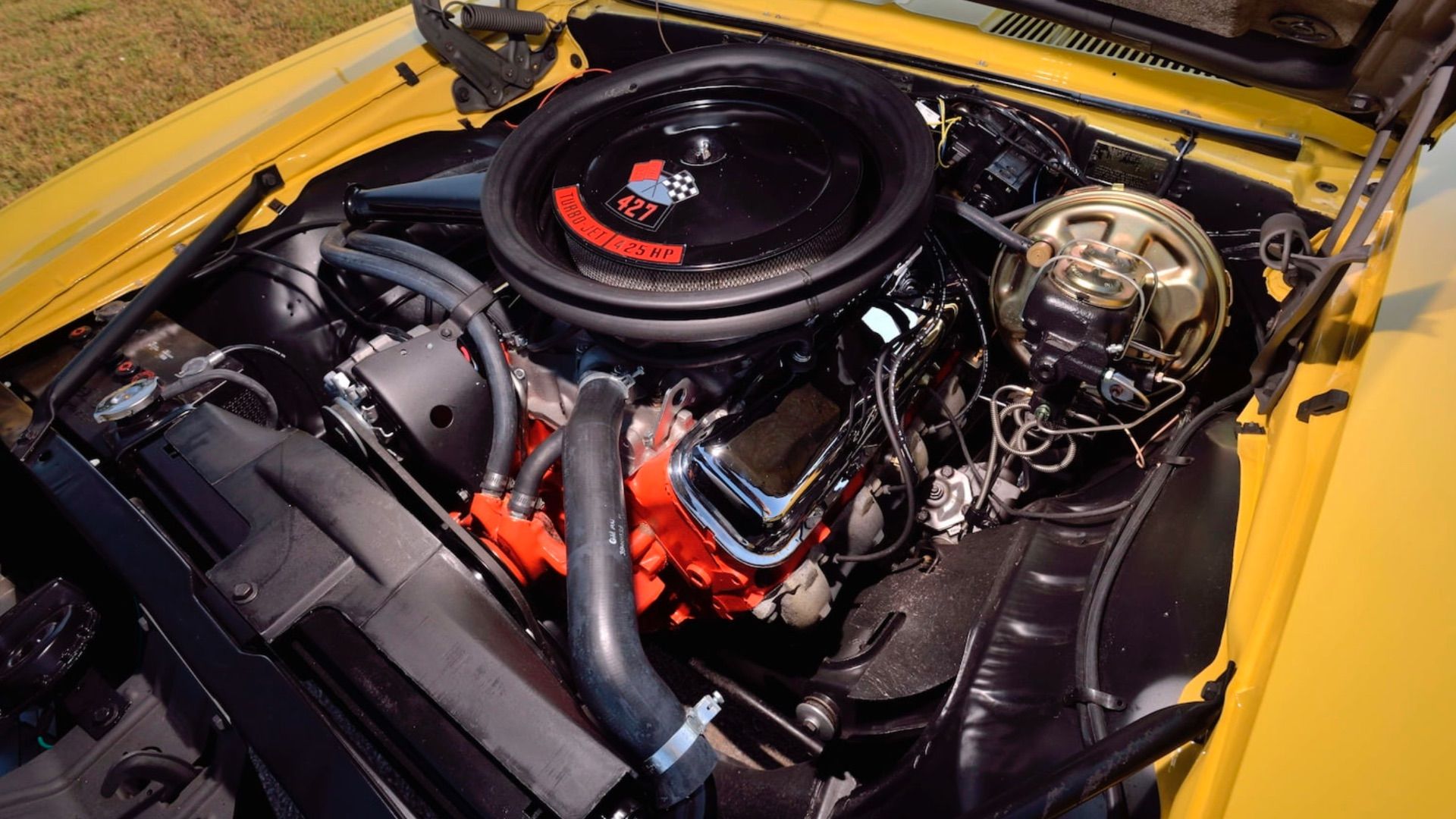 Two things that stand out the most with this are the COPO codes: 9737 and 9561. This translated into the sports car conversion package(9737) and the high-performance unit(9561). You did not want to mess with this car in its prime. Despite that insane performance and power, the car only has 3,645 miles on it after 45 years of being taken well care of by one family. Now the car is searching for its next adventure in the form of a new owner, the question is. Will that be you?