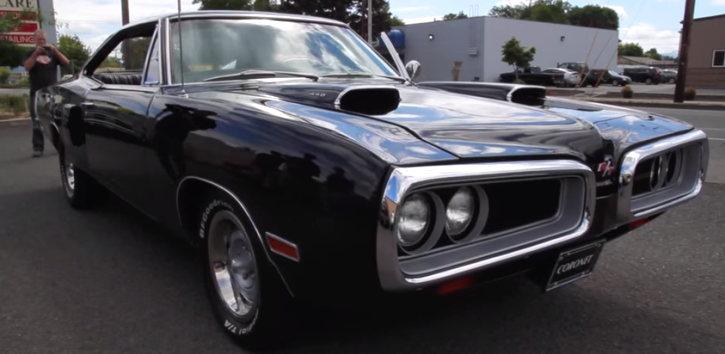 Fabulous 1970 Coronet 440 Six Pack!
Beautifully restored this Dodge Coronet is not only a stunning muscle car, but a rare one as well. One of 97 produced finished in flawless Black, with gorgeous classic interior and a healthy 440 Six Pack V8 motor in HEMI Orange mounted to a 4-speed transmission.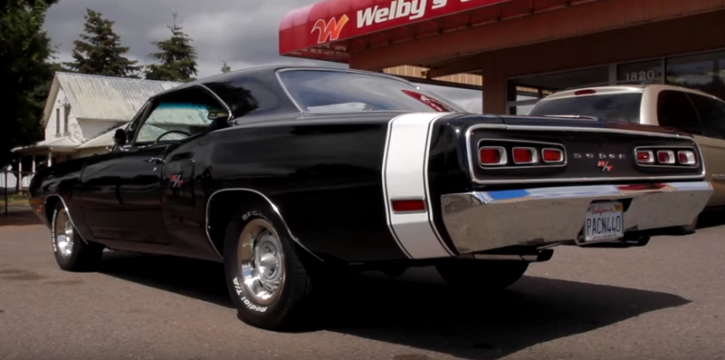 Sounds like a dream ride for any Mopar fan and believe me it looks like that too and it will probably draw a lot of attention on any car show. Of course the owner and restorer of this rare 1970 Dodge Coronet R/T is very proud with it (who wouldn't), but it turns up that there are still things that should have been done better during the restoration.
Mark of Graveyard Carz gives his expert advice on OE Mopar restoration. Check out the video and let us know what do you think in the comment section. Watch, Enjoy & Share!
Also See on Hot Cars: Awesome 1970 Dodge Super Bee TV Commercial