We all wish we could drive around in a massive V8 Mopar monster, however, they are typically very hard to find. Along with the fact that they rarely ever get sold in good condition, when they are in good condition they often come with a hefty price tag. While we can't say much for the price, you'll have to contact the owner for that, the condition of this Charger is perfect. Everyone remembers the Mopar focus on performance from the 60s and 70s. However, this car takes the classic styling of old Mopar and couples it with the blistering performance that we all know Dodge for today.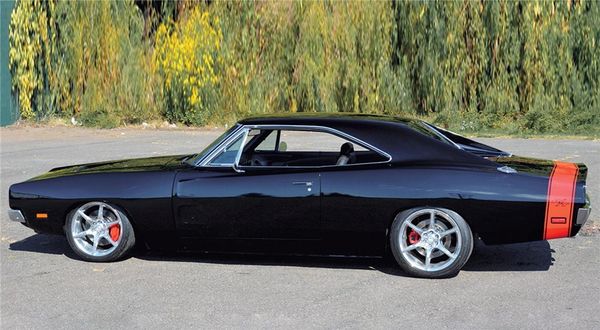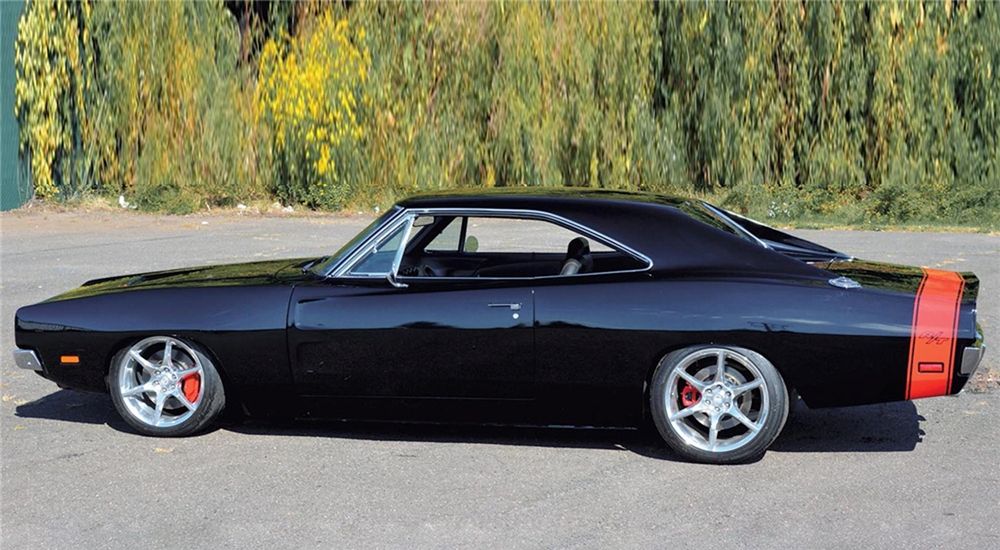 While it may look like a classic Dodge Charger, this Mopar Muscle Machine is actually so much more. Although vintage vehicles do have an indescribable cool-facter, they also have a lot of drawbacks. This car has no such issues, under the hood of this beast is an 8.3-liter V10 from a 2004 Dodge Viper. Not only that, a full 2004 Viper chassis helps the car to achieve incredible handling and performance capacity. The firewall and engine were moved back allowing the engine to sit between the front and rear axles. This helps with weight distribution and again adds even more handling capabilities.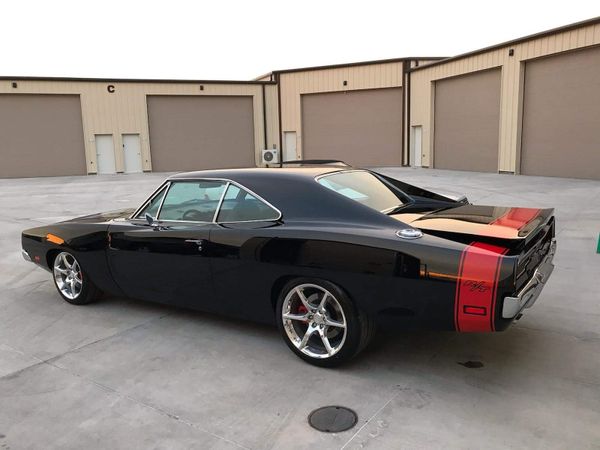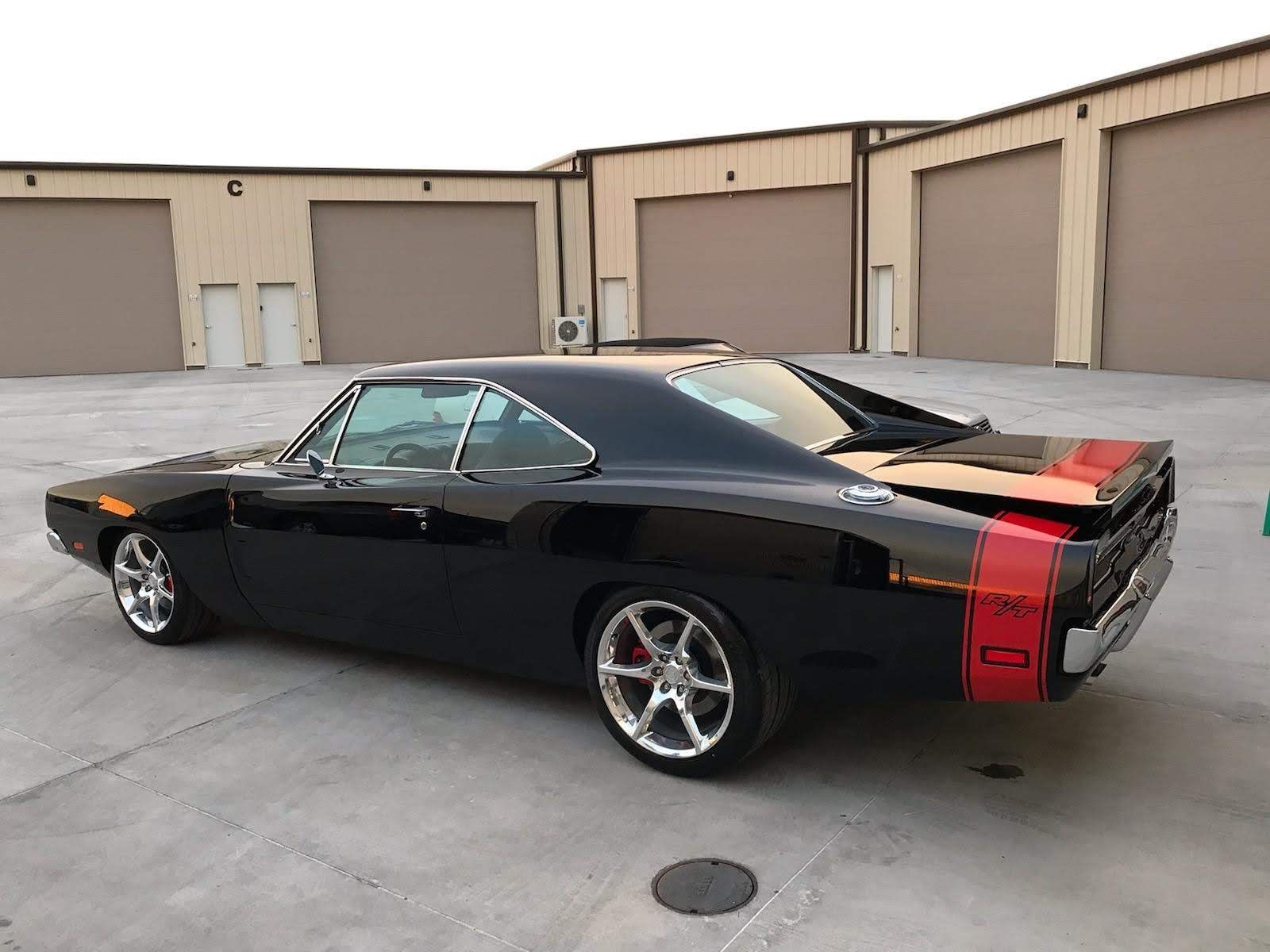 Performance isn't the only attribute that this car has, the owner of this Dodge focused heavily on reliability and drivability. This ensures that you'll always be able to jump in and enjoy the ride whenever you like. The interior is custom made and carries all of the amenities of the Viper, keeping the car steady is a set of Viper wheels and the fenders have also been hand formed to allow the increase in size. If you're in the market for a fast reliable classic muscle car then this piece of Mopar mania is just what you've been searching for.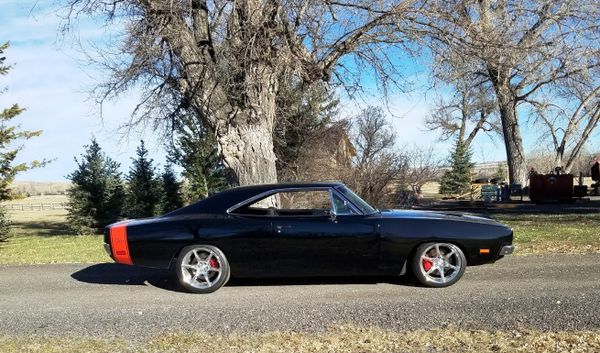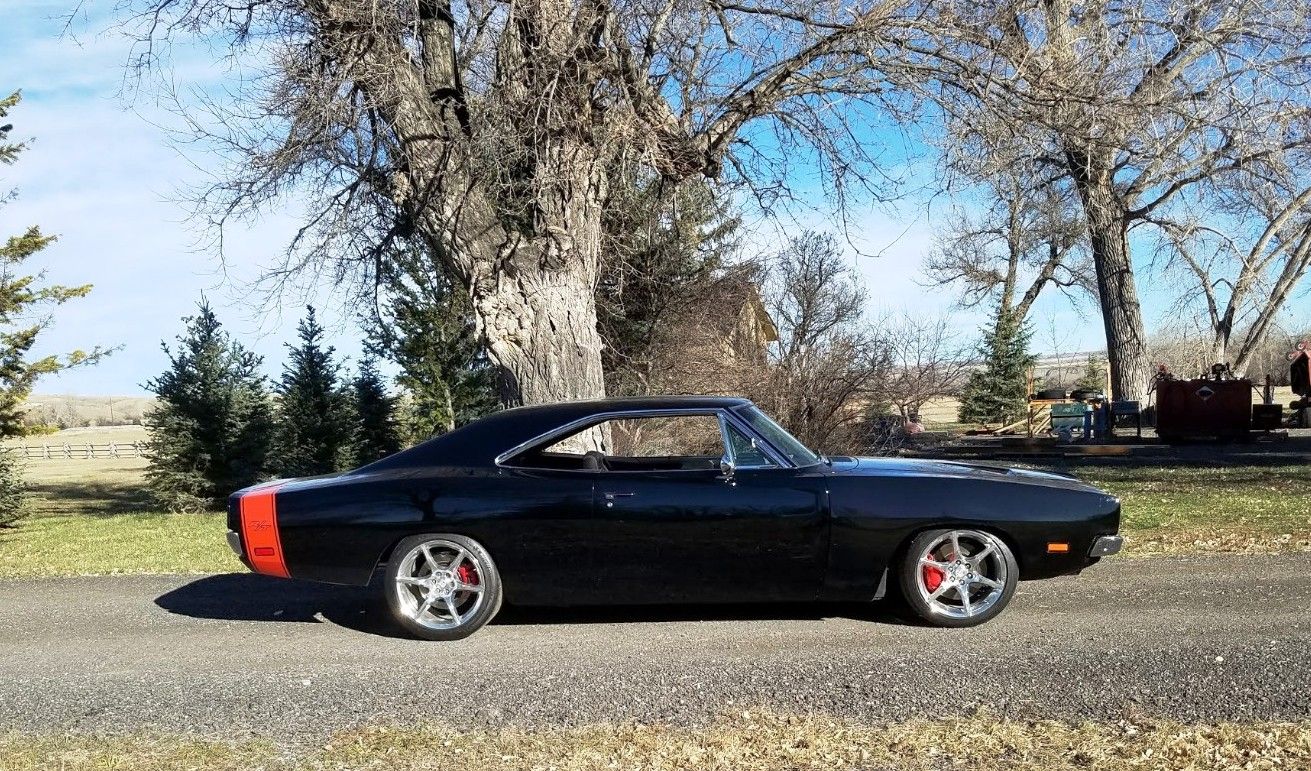 This car has been consigned to the 9th Annual Montana Classic Car Auction hosted by the Classic Car Auction Group. The auction is Saturday, September 4 at MetraPark in Billings, Montana. To consign your car and/or to register to bid on this and other cars in the auction go to http://www.classiccarauction.us.